Bestselling author Nicole Austin writes provocative erotic romance stories that push boundaries and release inhibitions, resulting in extreme reader satisfaction. Her tales of hunky heroes and badass heroines include BDSM, contemporary romance, edgy role play, erotic horror, ménage, paranormal, sci-fi, shapeshifters, stepbrother romance, vampires and much more.
Nicole has an Associate degree in Radiology Technology and a Bachelors in Health Care Services. When not writing, she loves the fast paced excitement of working night shift in the Emergency Room.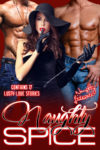 Spontaneous Combustion
Maddy's secret fantasies about Jake burn hotter than a wildfire but she's not his type. With the help of his fellow firefighters, Jake intends to stoke the flames and prove to Maddy she's the only one for him.

Step Benefits: Cinderella Scandal
It was a onetime indulgence—a random encounter between strangers. A good girl's dirty little secret with her bad boy stepbrother. Anything else is forbidden. Or is it?

Step Benefits: Dirty Princess
I'm sure there's a rule in the friend code that makes lusting after your bestie forbidden. But if giving in to this off-the-charts chemistry is wrong, I don't want to be right.

Step Benefits: Royal Brat
Loving two men, my stepbrothers, got me exiled to a foreign country. Without them I'm lost and alone, cast adrift on turbulent seas without a compass or rudder. In order to finally be together we'll have to navigate a course through the landmine infested waters of my traumatic past.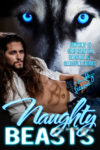 Merry Christmas, Kitten
Sirena Petra wants one thing for Christmas—an orgasm. And sex toy expert Kenyon Fort has exactly what the lion shifter needs to find more than just her happy place.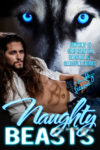 My Valentine Lovers
All I want for Valentine's Day is to get barbed by a feline shifter and act out a few of the naughty twin fantasies getting me hot and bothered.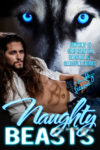 My Kind of Lover
Badass biker girl, accountant, lioness shifter—I'm all that and more. And this hybrid wolf thinks he can take me on? Bring it, you sexy beast! I've got this.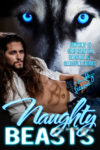 Sex Me Up
One night at a Paris sex club—no-strings, complications or inhibitions—just lots of fantasy sex. But in the morning I forgot the most important rule. Never run from a feline predator—they live for the chase.

Alien Rights
Be careful what you wish for—it just might come true. While Emily may have wished to be taken away, waking up on an alien cruiser, naked and intensely turned-on wasn't what she'd had in mind.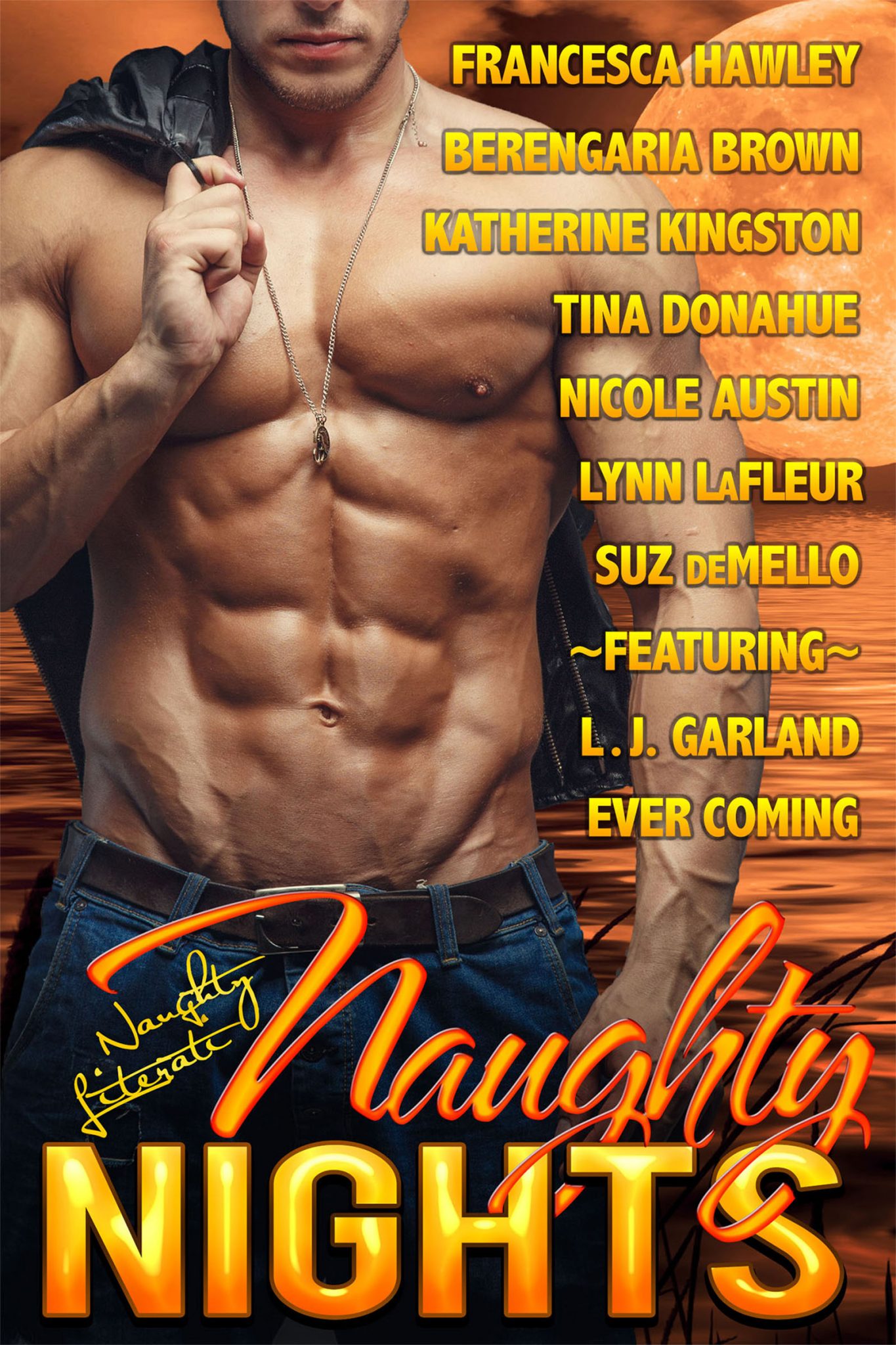 Queen of Hearts
One CIA operative on a mission to take down human traffickers. Three former Army Rangers out to reclaim a cache of stolen weapons. When their worlds inevitably collide it's taboo, forbidden and explosive.
Ice Queen
In school, he was the bad boy this good girl couldn't have. At work, he's the boss, I'm his intern. Oh, and his dad just married my mom. It's so wrong. We shouldn't be doing this, but I love it.
Summer Lovin'
Cougar on the prowl, Larissa Cross is ready for a summer full of hot younger man lovin'. Rawr! Tattooed and pierced fireman JD Harmon is tempting prey but he intends to tame the wicked cougar and stake a claim on her heart.
*This previously published title has been revised and reedited*
Kahn's Haven ~ Nicole Austin
Anita Bennett's fight to solve the mystery of eight lost days leads to a hunt for the jaguar-man who haunts her fractured memories. Her plan is simple—find and seduce him. What she didn't anticipate is his resistance.
*This title, previously published as Rakahnja's Haven, has been revised and reedited.*

Save
Save
Save