Katherine Kingston has a wild and crazy imagination that she sets free to rummage through the past, present, future and other worlds entirely. That imagination comes back with a lovely assortment of ideas for characters, plots, settings and events. The result is stories in many different settings, ranging from the medieval period to the far future to places that don't actually exist except in her fantasies. They all include a sizzling hot romance, usually with kinky elements.
A former computer programmer and magazine editor, Katherine now works part time and spends the rest of her day writing. She lives in North Carolina with her husband of many years, and has three grown children and several grandchildren.
The Lake by Moonlight 
Julie Forrester returns to Lake Como in Italy to evaluate some paintings for a former professor–and to re-evaluate her relationship with the man.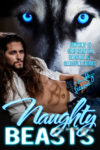 Sophie's Christmas Gargoyle
When Sophie helps rescue a battered woman, she gets more than one surprise from the woman's other self-appointed protector.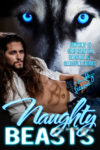 Her Gargoyle Guardian
Ginny decides to pursue a relationship with Ben despite the risks to her heart. She can cope with his claim that he's a shape-shifting gargoyle, but his warning that they will have only a short time together, gives her pause.

Weapon of Choice
Selvya's gift for controlling fire made her a weapon in the hands of unscrupulous men. The king's commander offers a chance for revenge and redemption, but it's a risk she's not sure she can take.
Coastal Ghost
A sunny beach house isn't the usual place to find a ghost, but the one that haunts Mary's rental house has a mission and a plan.
Phantom Affair
Robert is the best lover Kelly's ever had, even though he's a ghost. If he could return, could reality live up to the fantasy?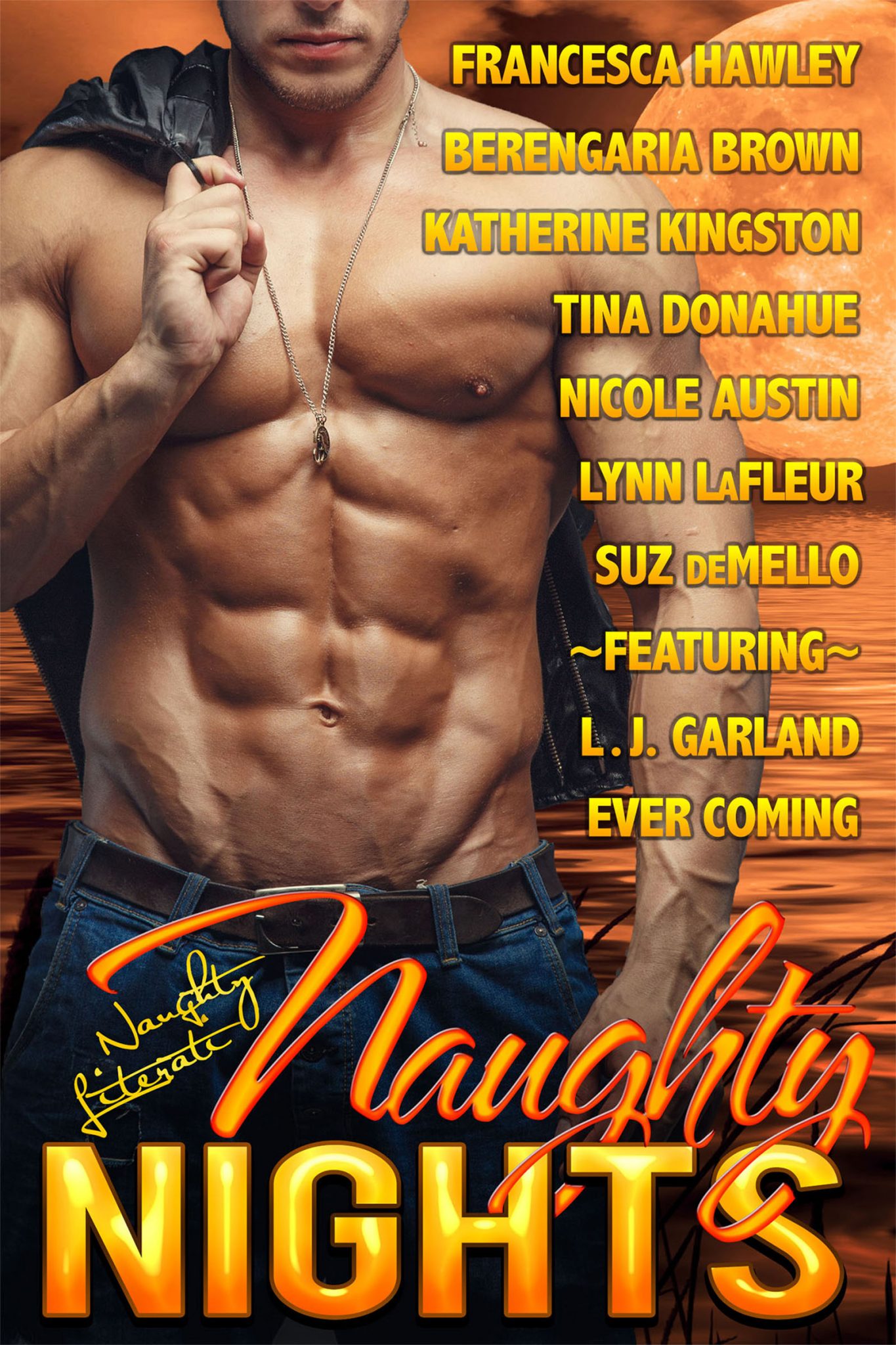 Missing Pixie
It started with an escaped pixie and then Lauren's involvement with sexy Ryan Davidson and his daughter took a turn into the really bizarre.
Walpurgis Night ~ Katherine Kingston
The Viking who captures Fianna demands she heal his brother of a grievous wound. He didn't ask for her heart as well, but he steals it anyway.
*This previously published title has been revised and reedited.*

Save
Save