Berengaria is a best-selling, award-winning, multi-published author of erotic romance: contemporary, paranormal (ghosts, vampires, dragons, and werewolves) and medieval and Regency-set historical. She loves to read all different kinds of romance so that is what she writes: one man/one woman; two women; two men; two men/one woman; three men, two women/one man…. Whatever the characters need for their very hot happily-ever-after, Berengaria makes sure they get it.
The Loch Ness Monster, Romeo, and Julio 
Fraser Campbell and Cameron MacDonald are sent to Glasgow on business. Cam's determined to see the Loch Ness monster. Fraser just wants Cam.

Chocolate-Coated Reunion
Jake refuses to talk to Matt after he was very late on Christmas Eve. Matt's determined to reconnect with Jake on Valentine's Day.

Fireworks At The Lake
Andrew didn't want to spend the Fourth of July long weekend with the people from the office so he goes to Lake Superior instead. There he sees Luke, a blond Viking who arouses every craving for love and lust inside him. But can he overcome his low self-esteem from when Rory rejected his love and open his heart to another man?

Fist Me
Maeve nearly fell off her barstool when sexy Taryn asked her to fist her. But is it the right thing to do?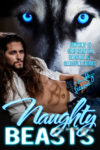 Perfectly Presented
Blake sees Xavier agonizing over unclaimed gift tags for poor children on the holiday tree. Will Blake tell Xavier about his past and his problem?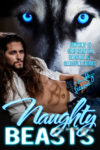 Were the Hell?
Septimus has to learn why no female weres have been born into his pack. When he walks into the meeting room he smells his mate. A male.

The Ghosts at Substation #69
A woman fleeing her abusive partner. Her high school sweetheart who wants to rescue her. And two ghosts.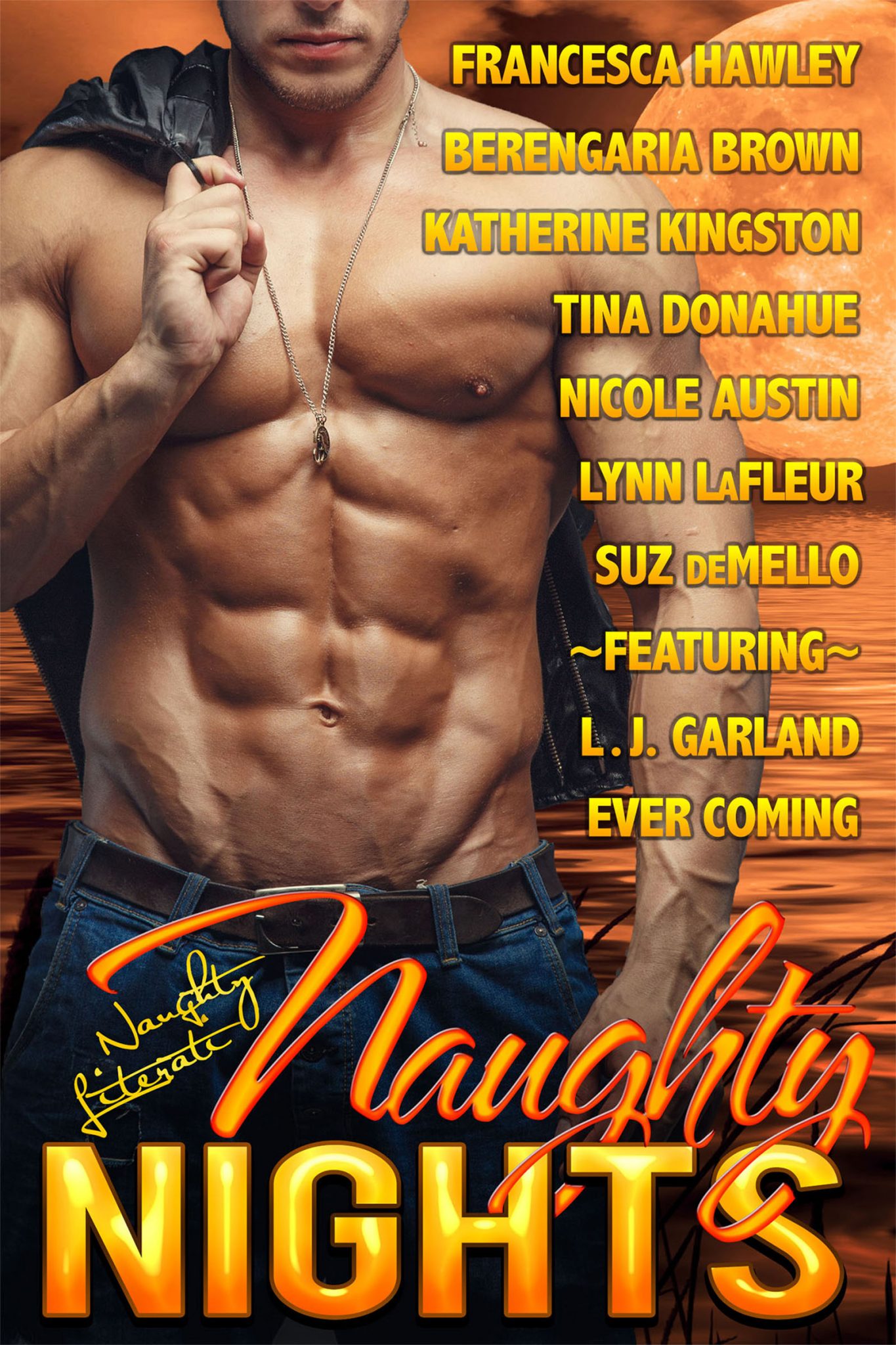 Dogged Pursuit
Dwyer's nose is telling him Nelson is his mate. But werewolf tradition says a male's mate is always a female.
*This previously published story has been revised and re-edited.*
Terracotta Warriors
Branden loves Sloan but he's bisexual and craves a woman too. Will adding Naomi to the mix be a disaster or the solution they all need?
*This is an enlarged and re-edited version of a formerly published story.*
The Property of Twin Dragons ~ Berengaria Brown
Twin dragons Drake and Dragun are convinced Lois is their mate. But is she stealing from the company? And why won't she talk to them?

Save
Save
Save